Summer is over....kids are in school. Why not get back to blogging??
*******************************************************************************

We were able to go to Disneyland at the end of the school year last year.
James had been planning this trip since the last time we went in 2010....even tho I wouldn't let him speak a WORD about it (he couldn't even say the word mouse) until a year before the trip.
We wanted the trip to be a surprise for the kids...so we told them we were going to the beach for vacation. They bought it....even with many many slip ups. We flew into LA, rented a (super sweet) car and drove the long way to our hotel, so we could drive right past Disneyland. It was dark, so the street was glowing...but they STILL didn't get it! Our hotel was right across from, the park entrance...so when we finally got out of the car, Bella says "can we go there one day instead of the beach" ummm...yes, sweetie....how about we go there 6 days and just one day at the beach! And of course, there was some negotiation happening "How about 2 days at the beach and 5 days at Disneyland" For goodness sakes children.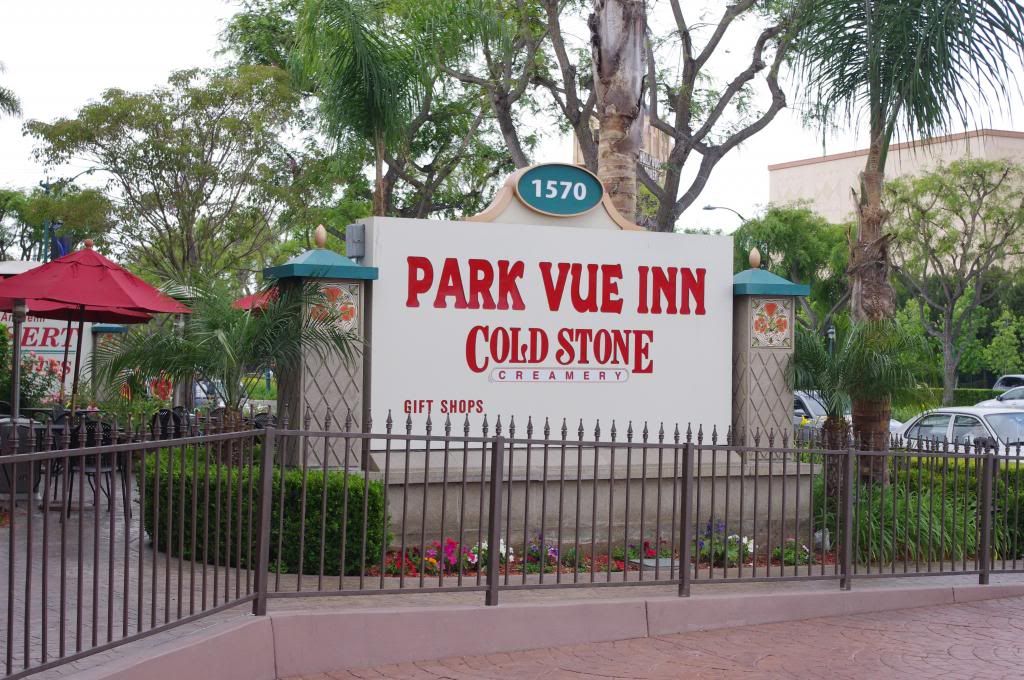 The next morning we got up bright and early....threw on the handmade shirts and headed out the door to the Happiest Place on Earth.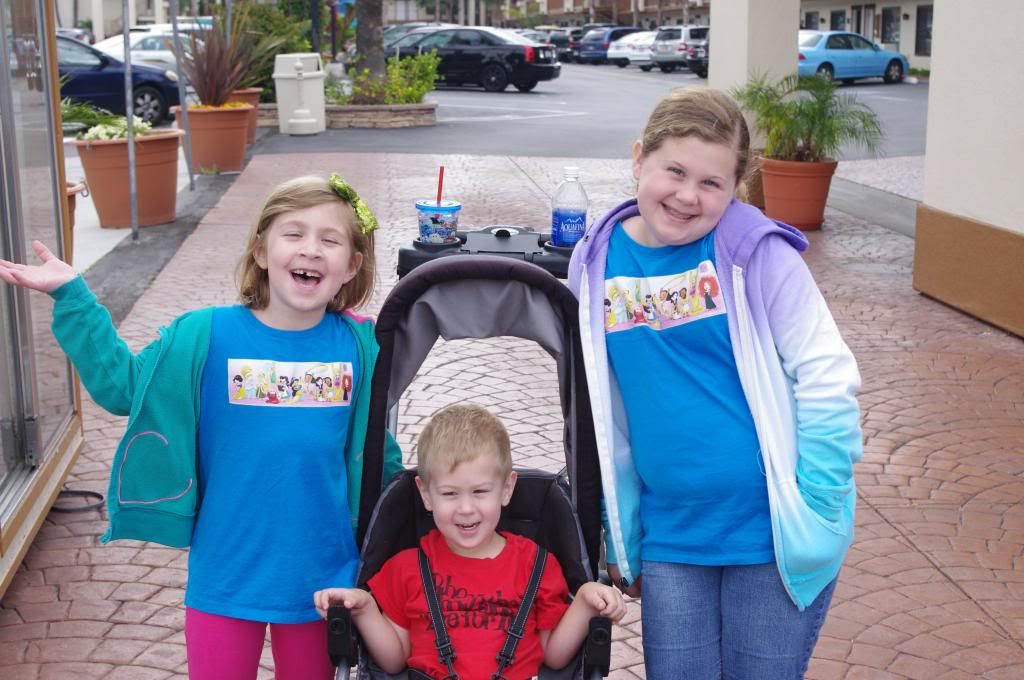 I found this image while Googling Disney Princesses....there's this whole line of funny cartoons called Pocket Disney Princesses. Look it up...if you have girls as obsessed with Disney as mine are, you'll enjoy them!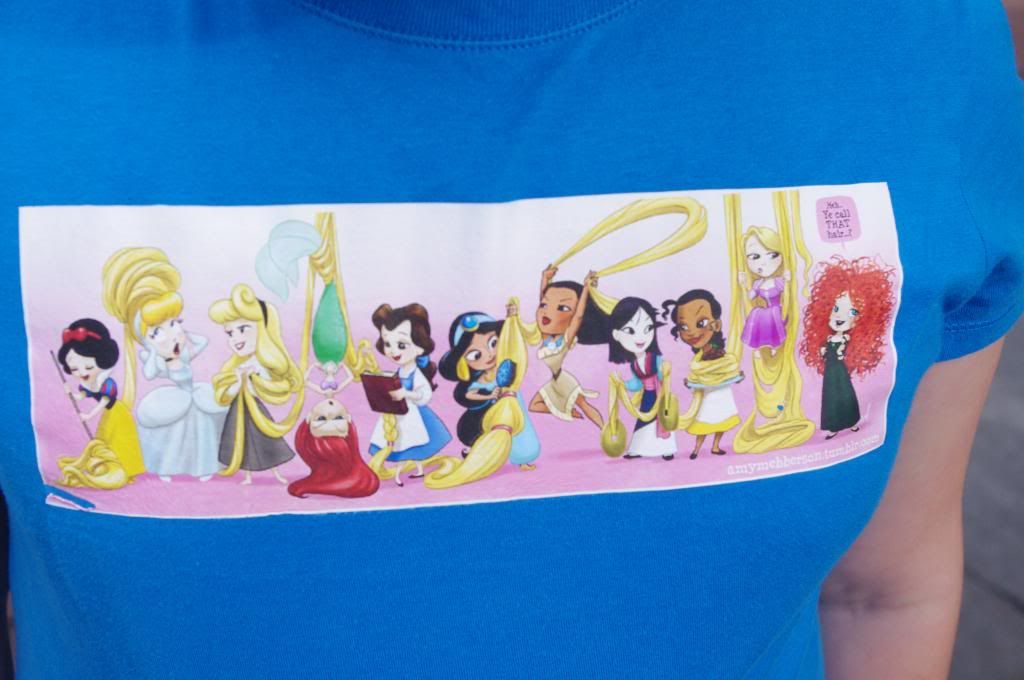 One of the things James researched was what time of year to go. We wanted to go in an off season, less crowds (
and no rain
....). Disneyland ALWAYS has crowds, but we could definitely maneuver a lot easier this time around.
Jaxson wasn't impressed with having to sit OUTSIDE the gates. He just wanted in! We learned quickly, and after that first day of waiting, we brought along things to do. Patience is not his forte.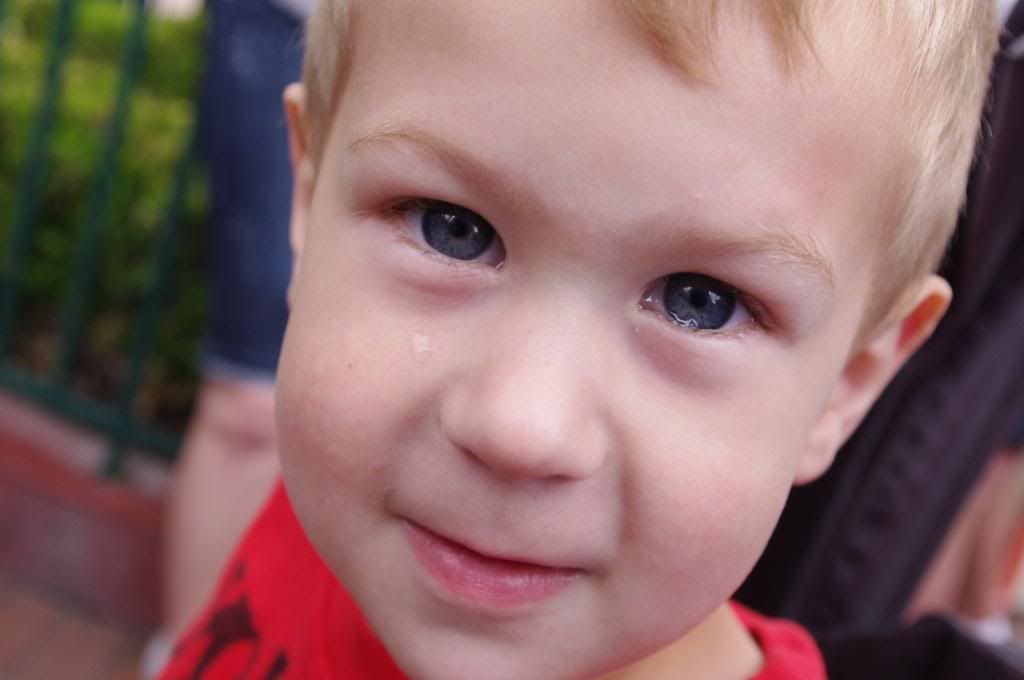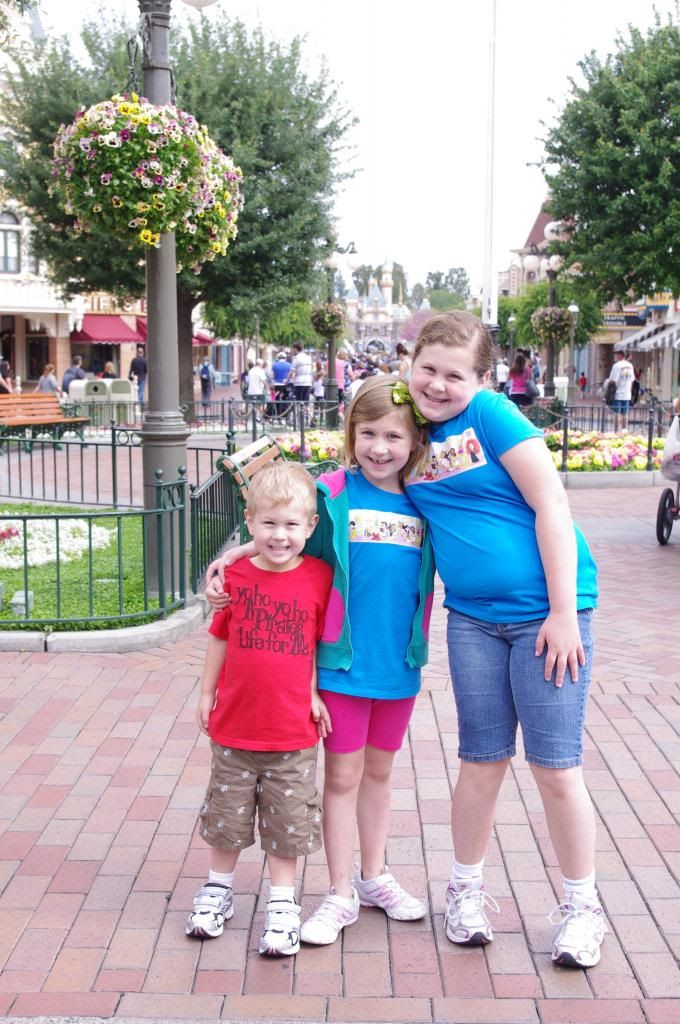 The first thing we did was hop on the train that takes you around the entire park. I love to see all the rides, Jax however wants to ride all the rides...again...you cannot ask patience of a 3 yr old at Disneyland.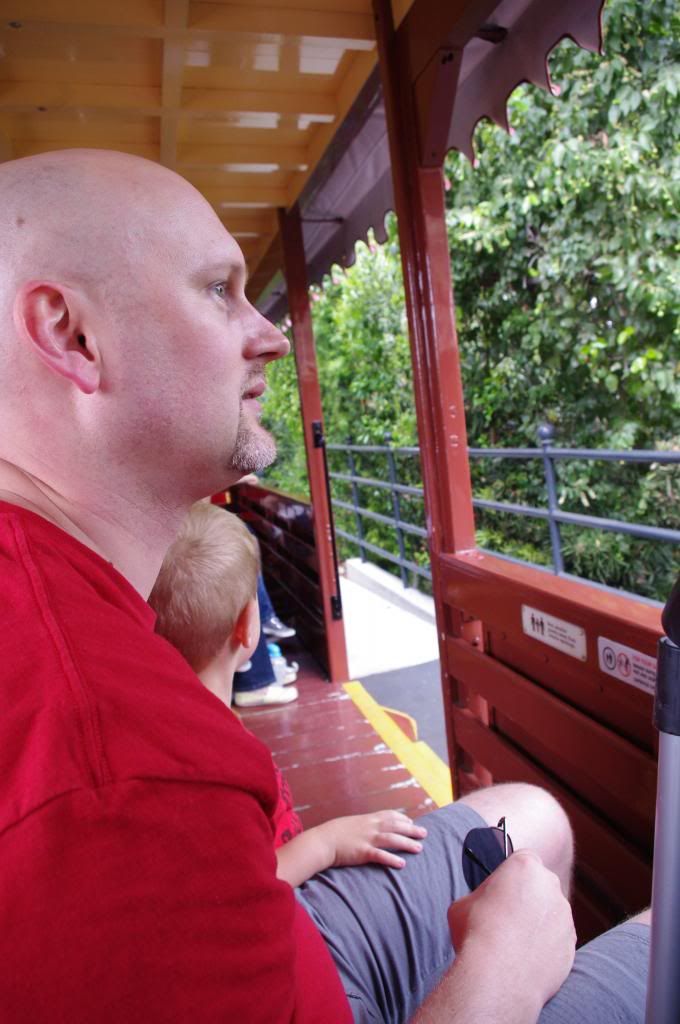 First stop! Autopia. Jax and Daddy rode together, Bella got her own car and Aube "learned" how to drive in the car with me! Oh the smell of Autopia fumes! (
gag
)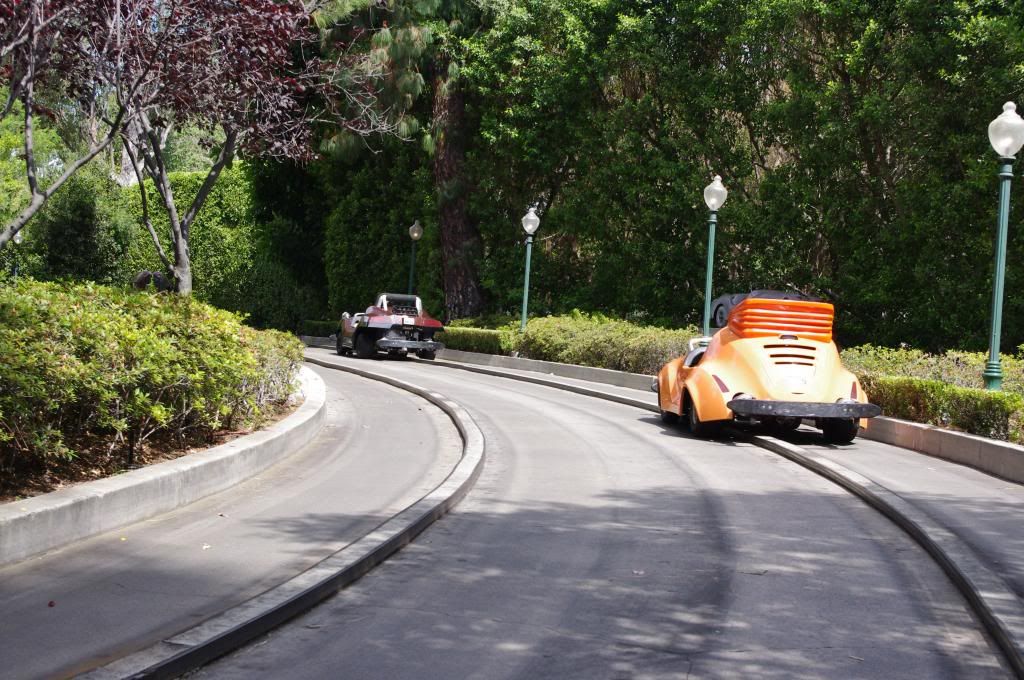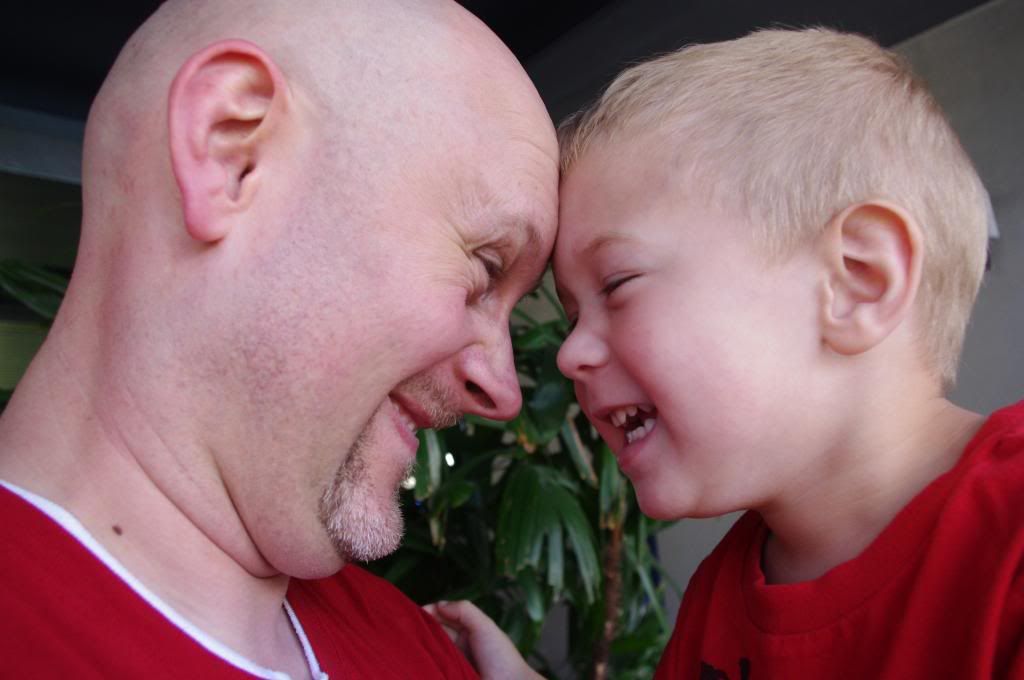 Nemo ride!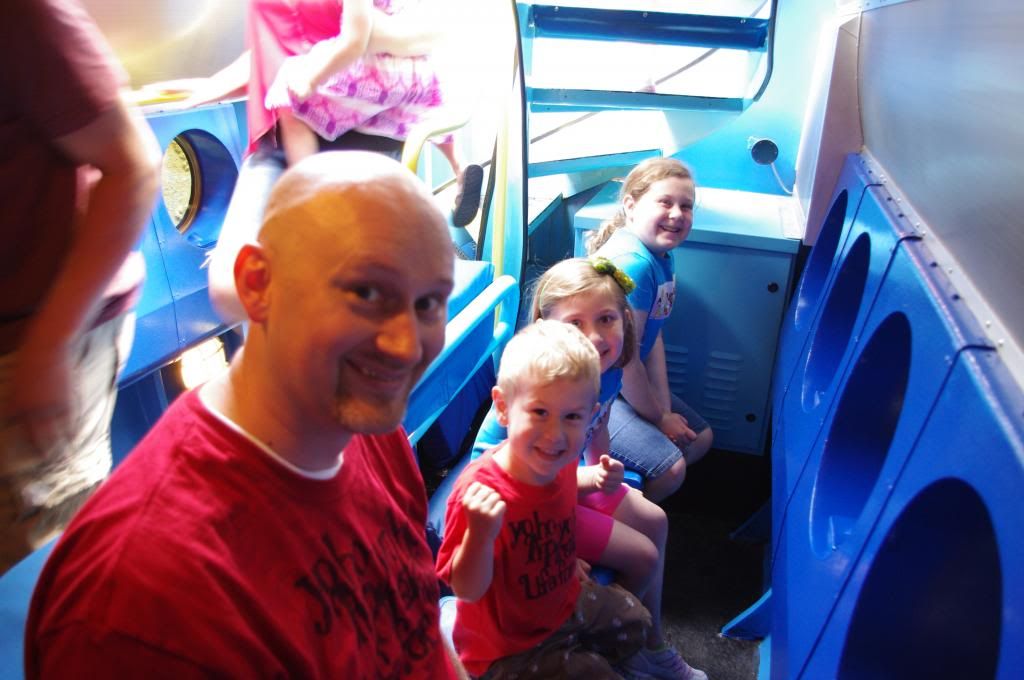 We ate lunch and took in some Jedi training. This is a definite MUST the next time we go.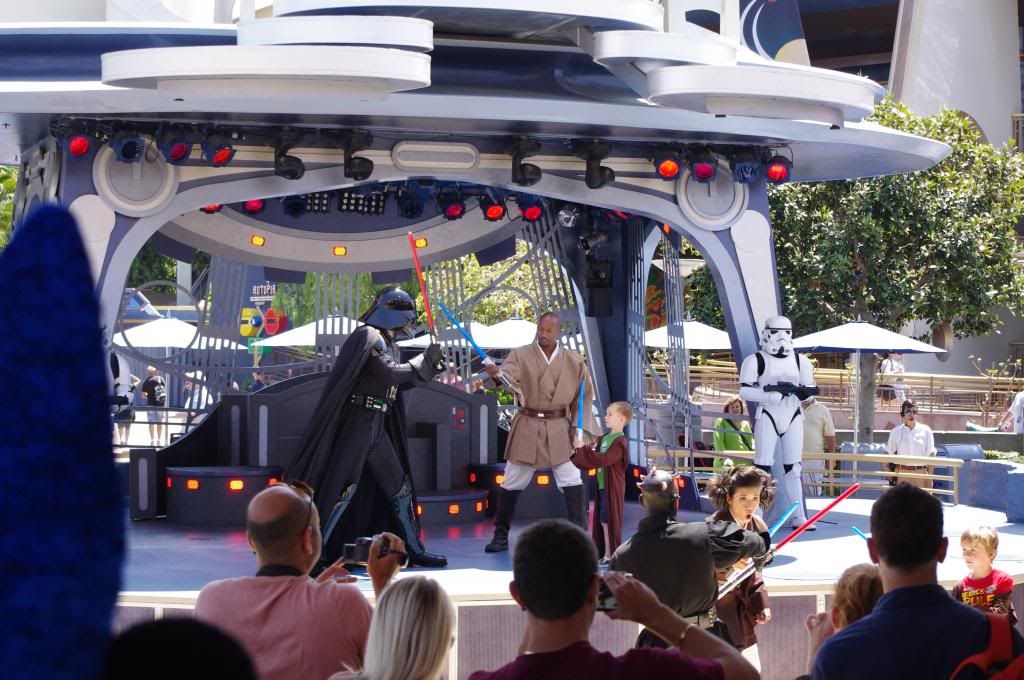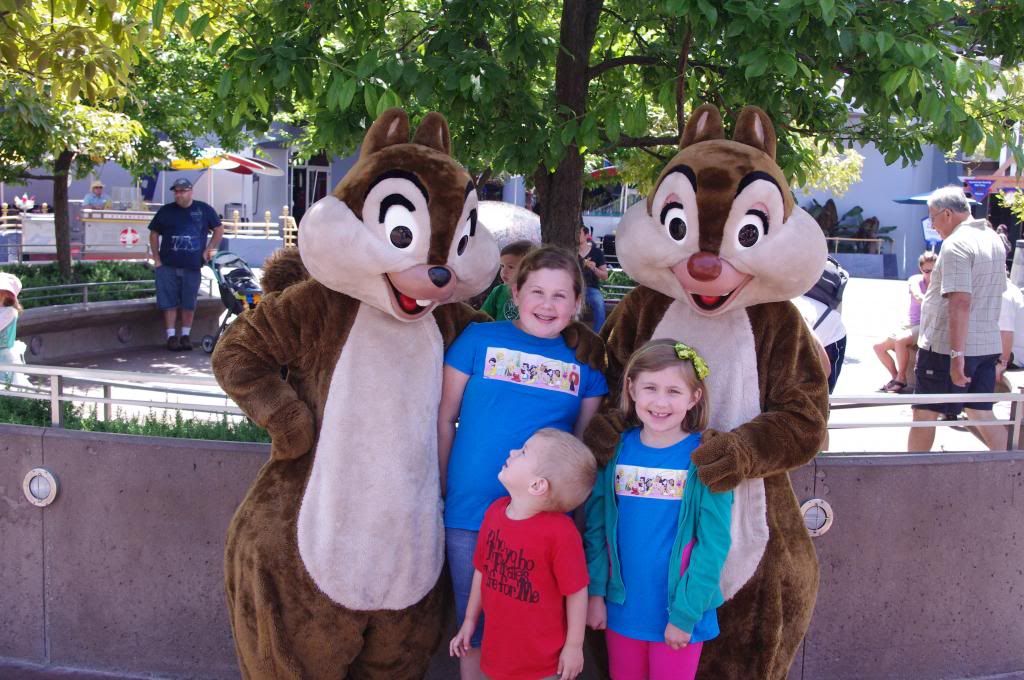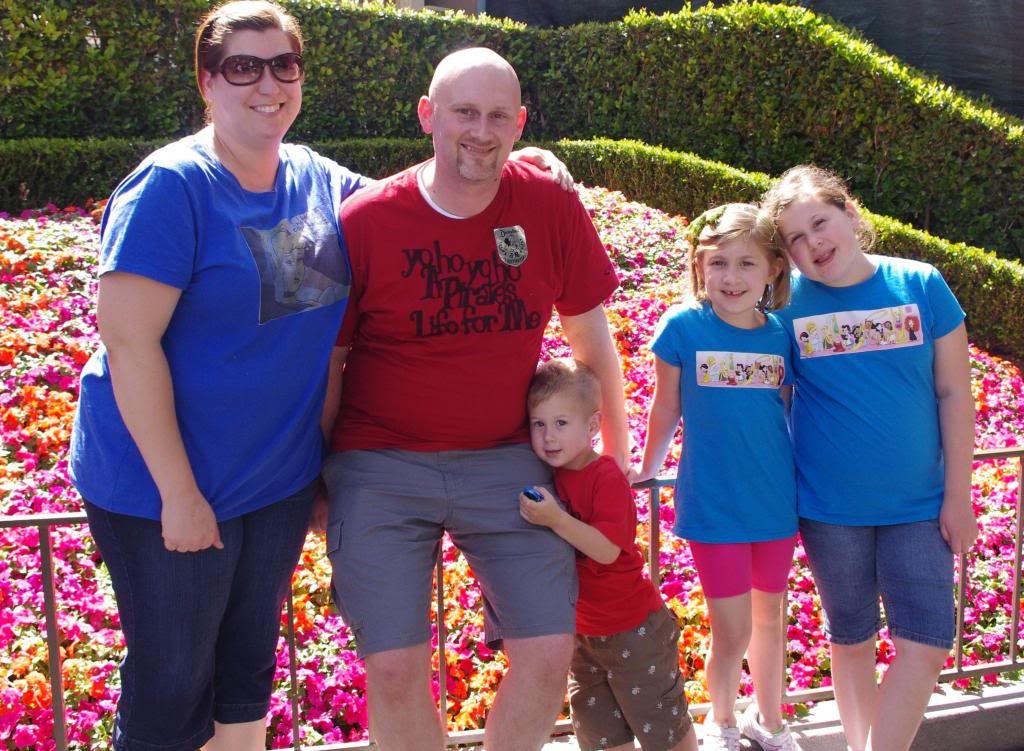 We ate dinner at Big Thunder Ranch BBQ. So much food and so yummy!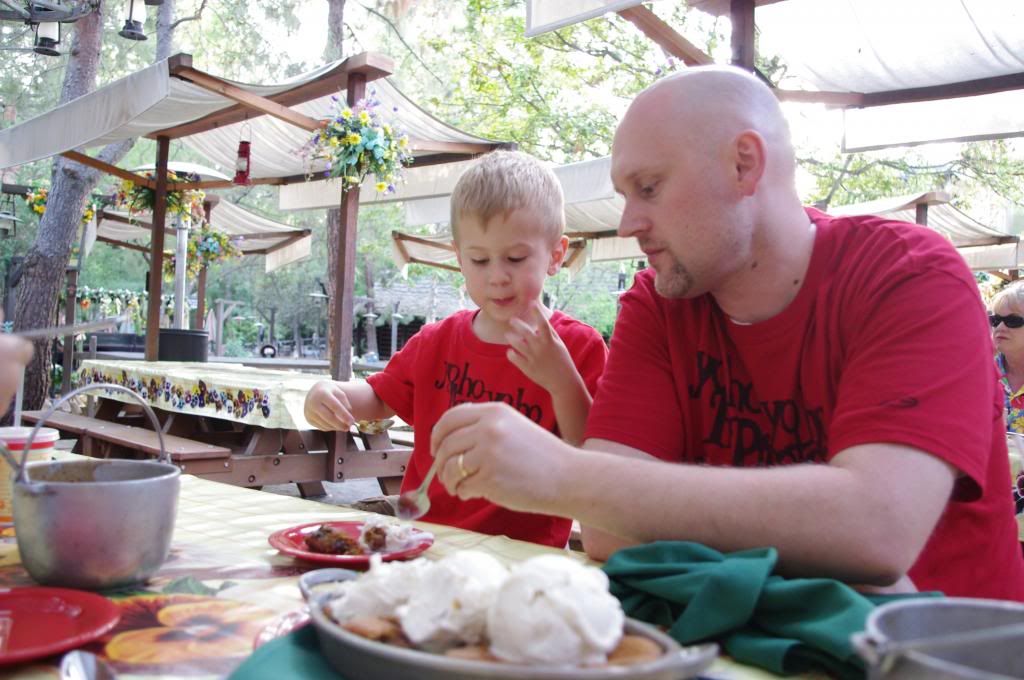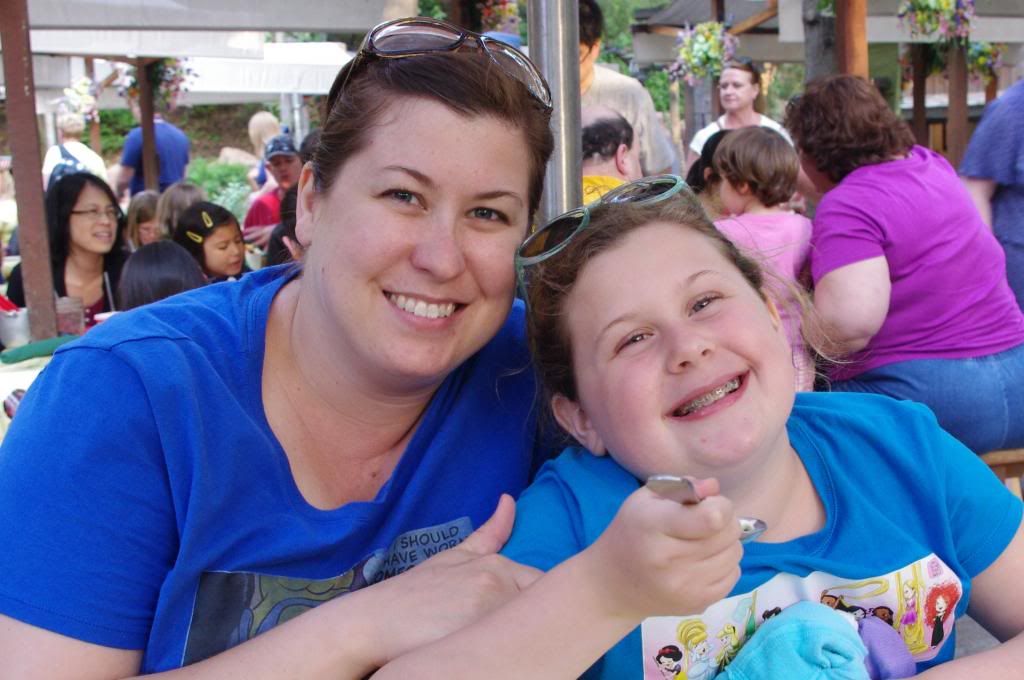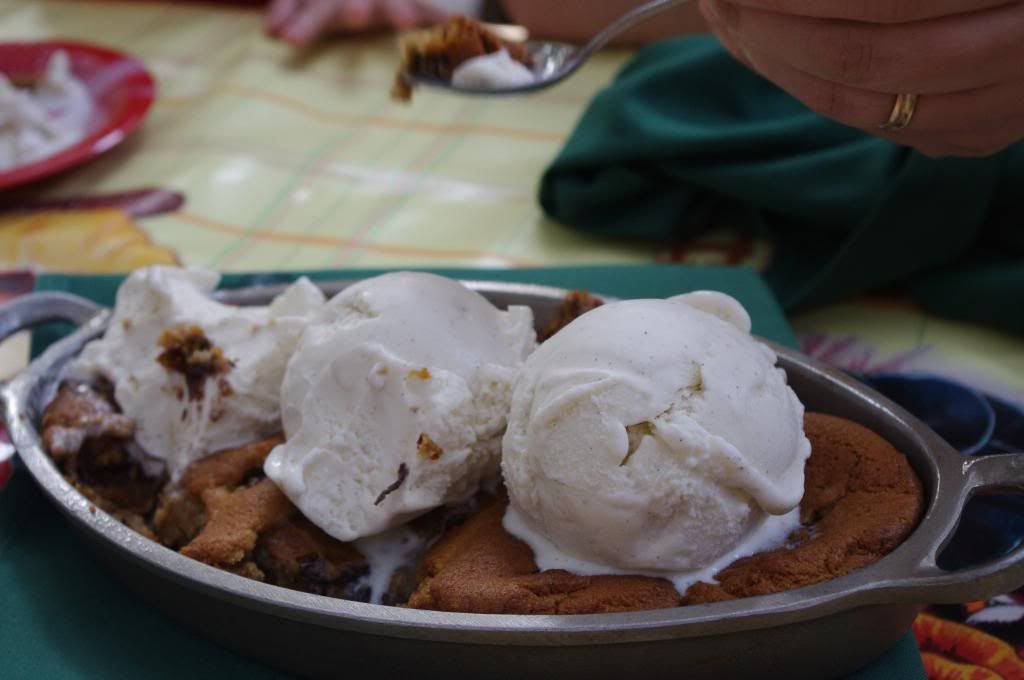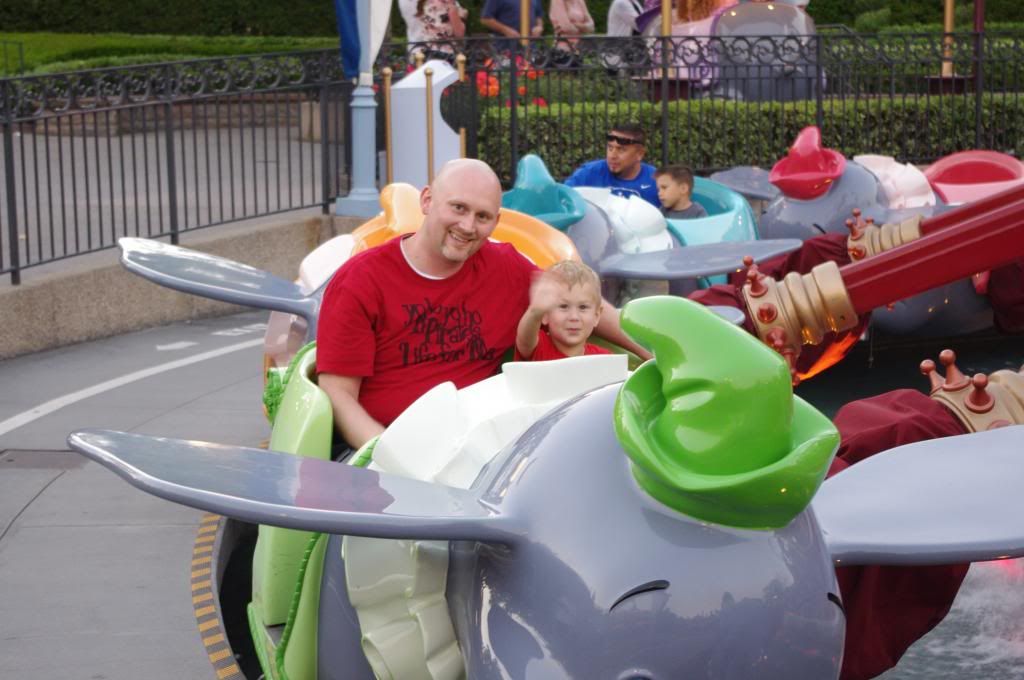 I'm pretty sure we rode Small World 52 times this trip....for some reason it never gets old. And really, thinking about it....none of the rides there get old, must be all the magic and fairy dust being spread around. The girls
STILL
talk about this or that they remember seeing inside the ride.